DESTINATION INFORMATION
Located on the Red River's banks, Hanoi is one of the most ancient cities in the world. Hanoi is the city where you can find everything from mouthwatering street food to traditional entertainment. It's the best choice if you're interested in history and culture.
What to see? You will wander among ancient pagodas, colonial buildings and unique museums in the center as it has survived both French and Chinese occupation. There are up to 15 historical places waiting for you to come and explore such as Ho Chi Minh Mausoleum, Ba Dinh Square, the Temple of Literature & National University, the One Pillar Pagoda, St. Joseph's Cathedral, Ngoc Son Temple, the Old Quarter and many more.
What to eat? You will savor your favorite dishes by walking around the town, getting to sense the smells of exquisite Vietnamese food in every corner of Hanoi. As every city, Hanoi has its own famous signature dishes that you cannot miss! You can start the tasting with Bún Chả (BBQ pork and rice noodles in tasty broth), Phở Xào (stir-fried Pho – Pho noodles are usually crisped on the outside with a smooth glutinous texture that goes with fried eggs or beef and veggies), Bánh Cuốn (rolled cake), or Xôi Xéo (sweet sticky rice). Last but not least, don't forget to try the famous Cà phê Trứng (Egg Coffee).
If Hanoi is reputed for being particularly busy, you can also find some serene spots to take a deep breath of fresh air. Hoan Kiem Lake draws locals from dawn, when morning tai chi practice occurs, until dusk, when the lake's tasteful illuminations light up the surroundings. Far from the chaos of the Old Quarter, West Lake offers you peace and tranquility through a lovely circular bicycle ride.
Here are must-know tips to help your trip safe and sound when traveling to Vietnam: Tip #1. Keep your valuables in safe In general, Vietnam is very safe for travelers (even for women travellers alone). Violent attacks are rare, although theft is a problem. When possible, secure your valuables in the hotel safe. Remember to ... Read more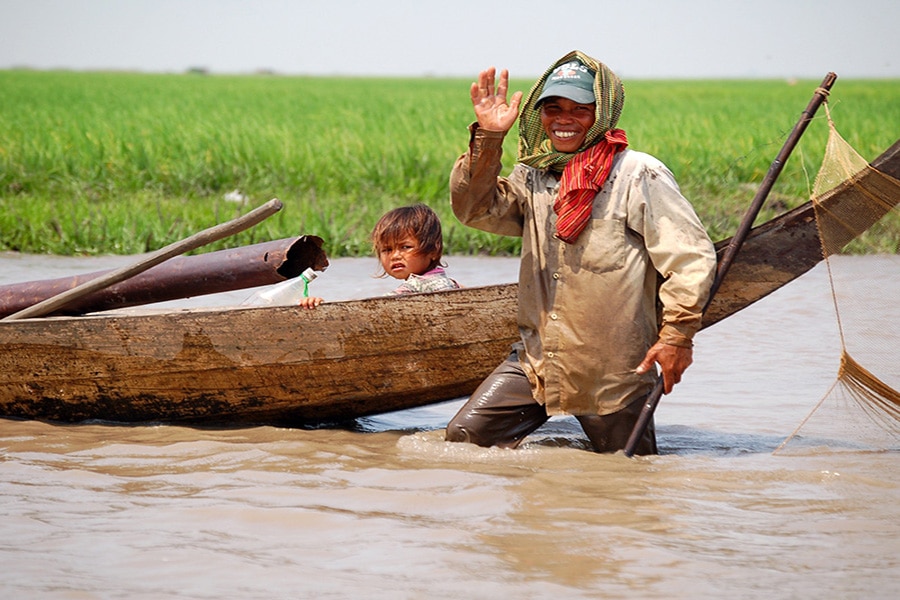 To enter Vietnam, a passport valid for at least 6 months after the visa expiration date is required. Visas for Vietnam are required by all nationals except: Nationals of Denmark, Finland, Norway, Sweden, Britain, Germany, France, Italy and Spain who may visit without a visa for up to 15 days. 1/ Passport note To enter ... Read more
Categories
Rating
Destinations
For those who enjoying traveling to Vietnam on a routine basis there is nothing more important than having a travel agency that you can rely…